A lace wig or as it's also known, a lace front wig is a type of wig constructed with a sheer lace base. Lace front wigs are built with either synthetic or human hair. Lace front wigs compared to regular wigs are better as they have an undetectable hairline. To make this invisible hairline, the hair is hand tied to a sheer lace along the front hair line attached to the front of the wig. This creates the illusion of a natural hairline and the illusion that the wig hair is growing out of your head. No one will know that you are wearing a wig! You can wear your hair up giving you more styling options.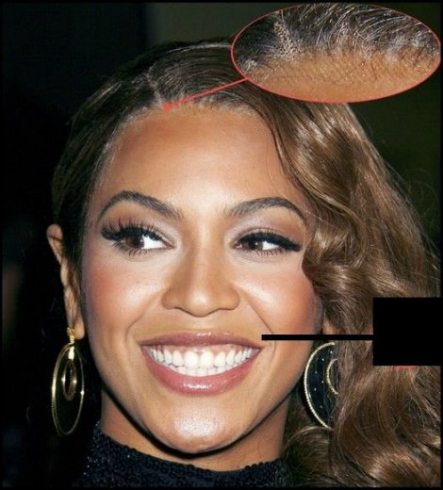 When comparing with a wig without a lace front you will see how much difference the lace front makes. They are also usually lighter than an ordinary wig. Most wigs are ready to wear out of the box. It means that you don't need tapes and adhesives. They are secure. The lace can vary in shape according to the model, and it is designed to blend with a variety of skin tones. The effect is unbelievable natural looking hair making the most sought after wigs today.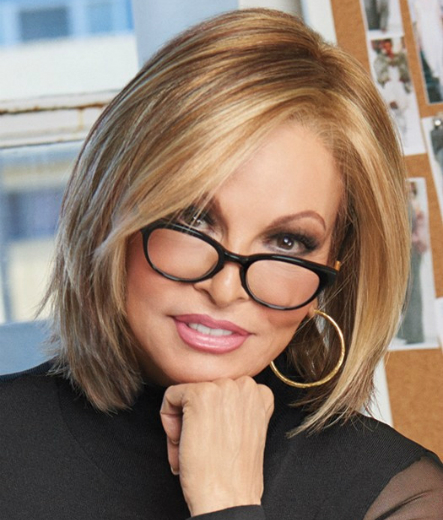 A lace front wig is more delicate than monofilament wigs or most other types of wigs because of their lace front. They just need to be property taken care of.
The lace front wigs is a perfect solution for people with permanent hair loss or going through difficult transitional time with chemotherapy and who always want to look their best. It allows them to maintain their lifestyle and not to worry that people will notice their wig. The wigs are secure. However, because they look so natural, more and more women are wearing them to change their look.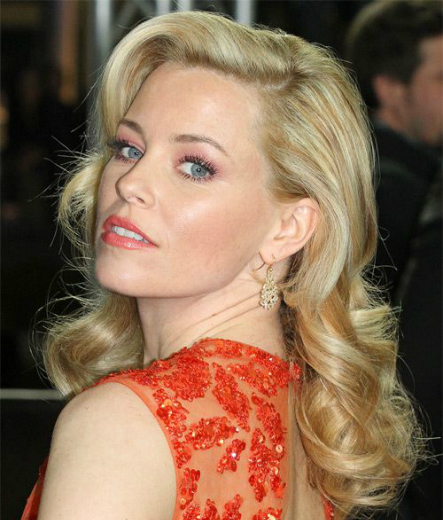 What do you think of Lace Front Wigs? Leave us a comment on our contact page and get it published on our website.
SHOP LACE FRONT WIGS: ALL LACE FRONT WIGS | ELLEN WILLE | RAQUEL WELCH