One hair replacement system can last 3 to 12 months (or even longer)
Can be worn continuously for up to 4–6 Weeks without taking it off!

Sleep in it

Swim in it

Shower in it

Exercise in it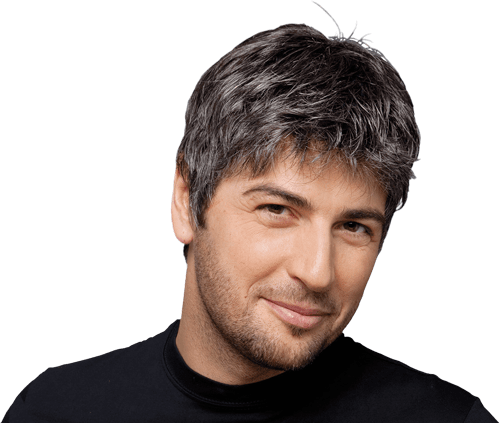 Welcome to Hair Creations
Hair Systems done right
Let your hair do the talking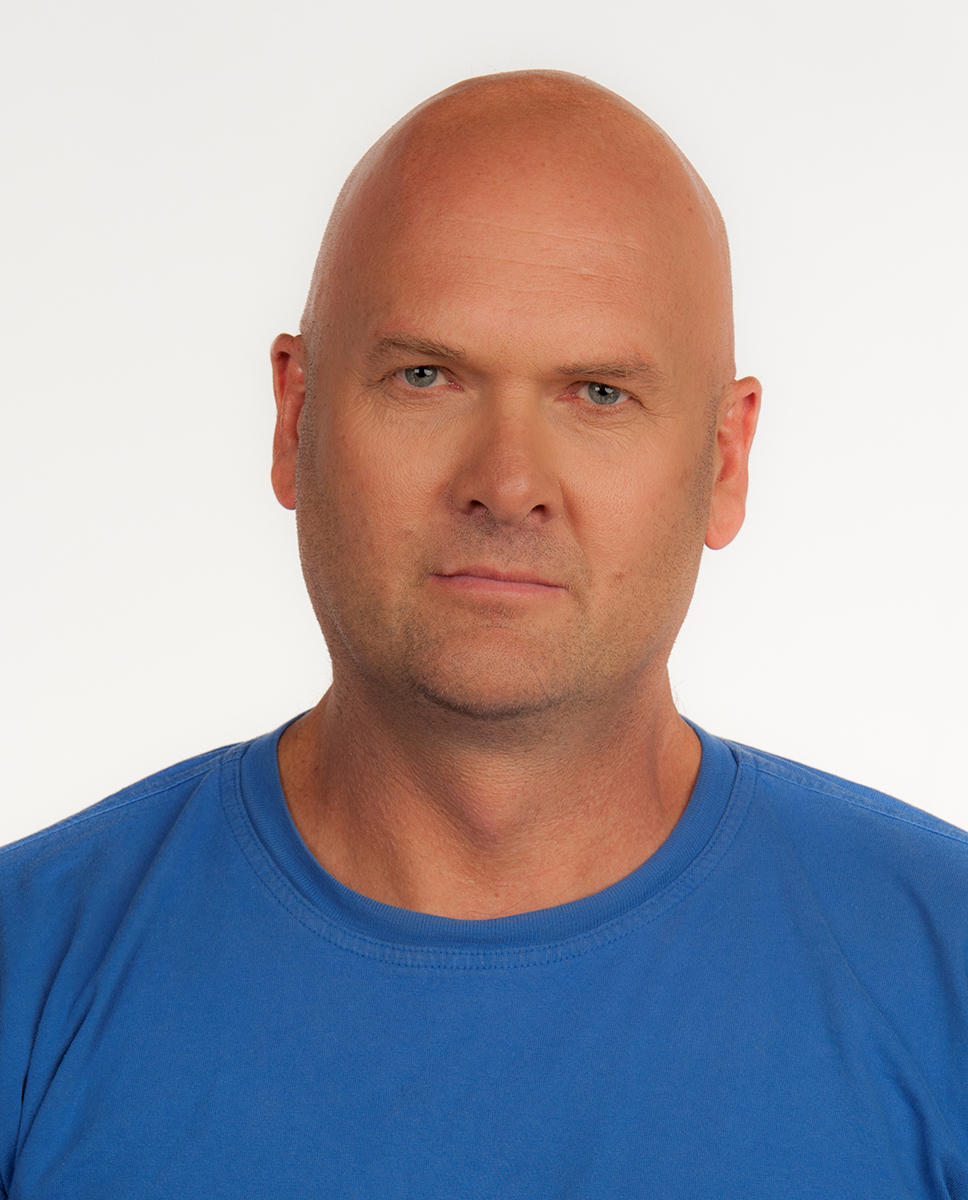 AN AMAZING SOLUTION TO BALDNESS! Balding and hair thinning are an unpleasant reality for many men, and more men are seeking solutions. It is quite easy to say, "Just shave it off" but for many of us this may not be an option. For some it happens before age 25. By 35, two-thirds of men have some degree of hair loss, and this rises to 85% by age 50. Many men see this as a sign of aging, and even as a blow to their career and professional image.
There are so many companies all claiming to provide the best services and for many of us who are experiencing hair loss, thinning or alopecia etc, it can all become very overwhelming along with deciding which is the best solution for you.
HAIR CREATIONS has the solution that will allow you to get back your full head of hair without having to undergo any painful surgeries or taking medications that can cause long-term side effects. We have truly natural and undetectable hair system which will integrate and blend perfectly with your own hair.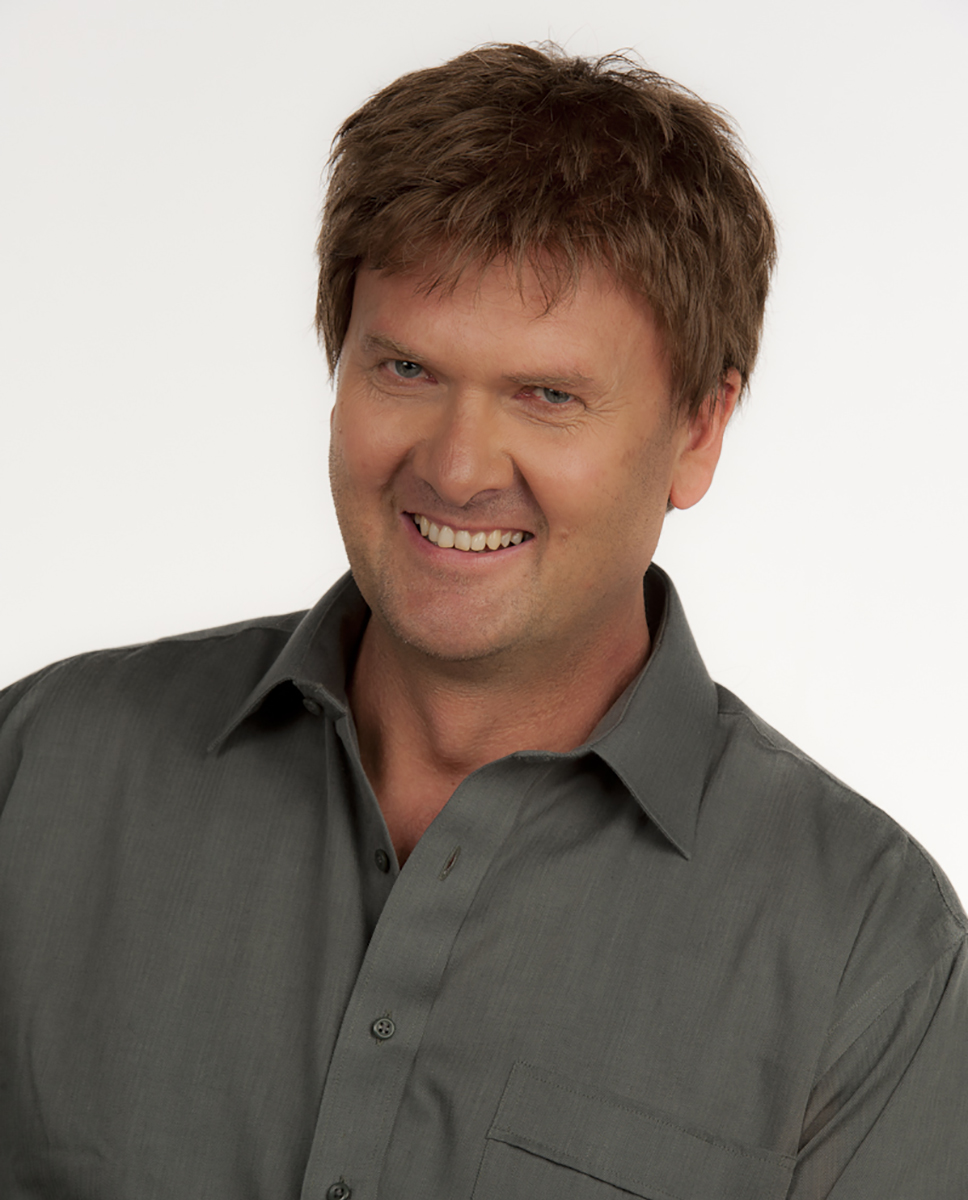 Visit us at one of our studios where we can assess your hair loss area and determine the best solution for you.
Click here to book an appointment with your Hair Consultant nearest you (obligation free).
Success Stories: HAIR IS BACK
Amazing Transformations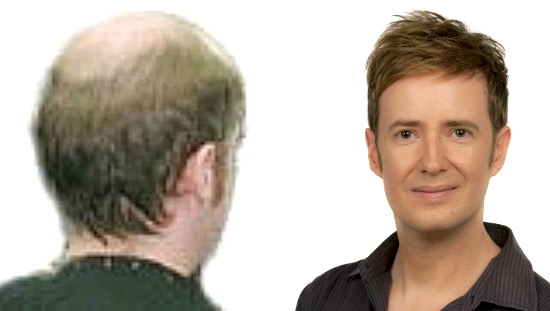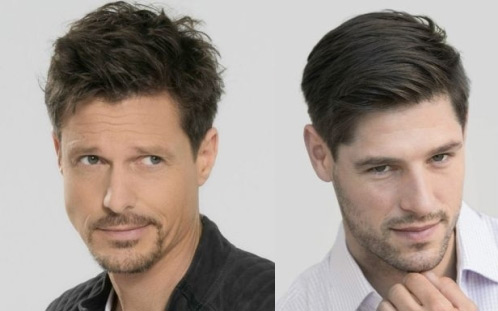 Existing Hair Replacement Wearer
We can replicate your existing hair system from your current hair replacement suppliers or design a much better one.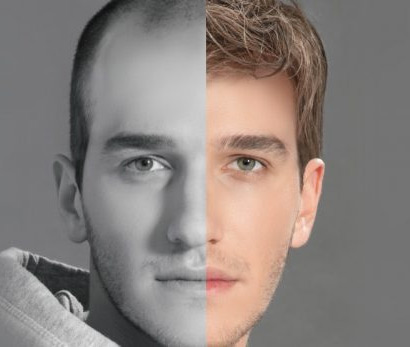 Ready to Wear Natural Hair Systems
BOOK YOUR FREE CONSULTATION TODAY!
Men's consultations available in:
Auckland – Hamilton – Napier – Palmerston North/Feilding
Christchurch – Invercargill