Anyone with hair loss who wishes to cover up thinning areas, baldness or serious scalp tissue damage (due to surgery, burns, tumor, etc) on the scalp may desire a custom made hair replacement system or a full custom made wig. This type of hair loss can occur as a result of aging, alopecia, certain medications (like chemo), stress, trichotillomania and many other conditions.
Custom Hair Replacement is available for women who want a long-lasting alternative. Because not all hair loss situations are the same, we design a specific solution to your individual needs.
The confidence that our clients have gained with our custom design hair replacement system have help to transform their outlook on their hair loss. As one of our clients puts it:" The sooner that you start speaking about your hair loss, the easier it is to own it – the easier it is to walk through a door and shine and say, "This is me!"
Read the Google Reviews about what our clients says about how we make them feel, understand their needs and really make them happy.
Custom Hair Systems
For Permanent hair loss
Custom made to your size, color, hair texture, length, curls or waves, density, and style
Hair length up to 45 cm long
Choose between partial hair system or full cap/wig for total hair replacement
Cut, style, and blending as per your requirements
Partial hair systems blend seamlessly with existing or growing hair
Undetectable front hairline
Clip-in for daily wear or bonded attachment for extended wear
Stays secure during sleep, showers, exercise, swimming, etc
Made to your specifications in eight to ten week
Customised, cut, blended, and styled for an undetectable solution
Ready-to-wear wigs or topper
For any level of hair loss temporary or permanent
Standard models with common specifications
Handmade or Machine wefted, with some handmade elements, depending on the models
Limited choices of styles and colours for Small and Large head sizes
Full wigs or partial coverage with Toppers
Can be trimmed or thinned to some extend
Toppers blend seamlessly with existing or growing hair
Undetectable Front hairline depends on product chosen (Lace front models)
Daily Removal
Not recommended to sleep, shower, or swim underwater
Immediately Available
Contemporary colours and styles available off-the-shelf for a natural look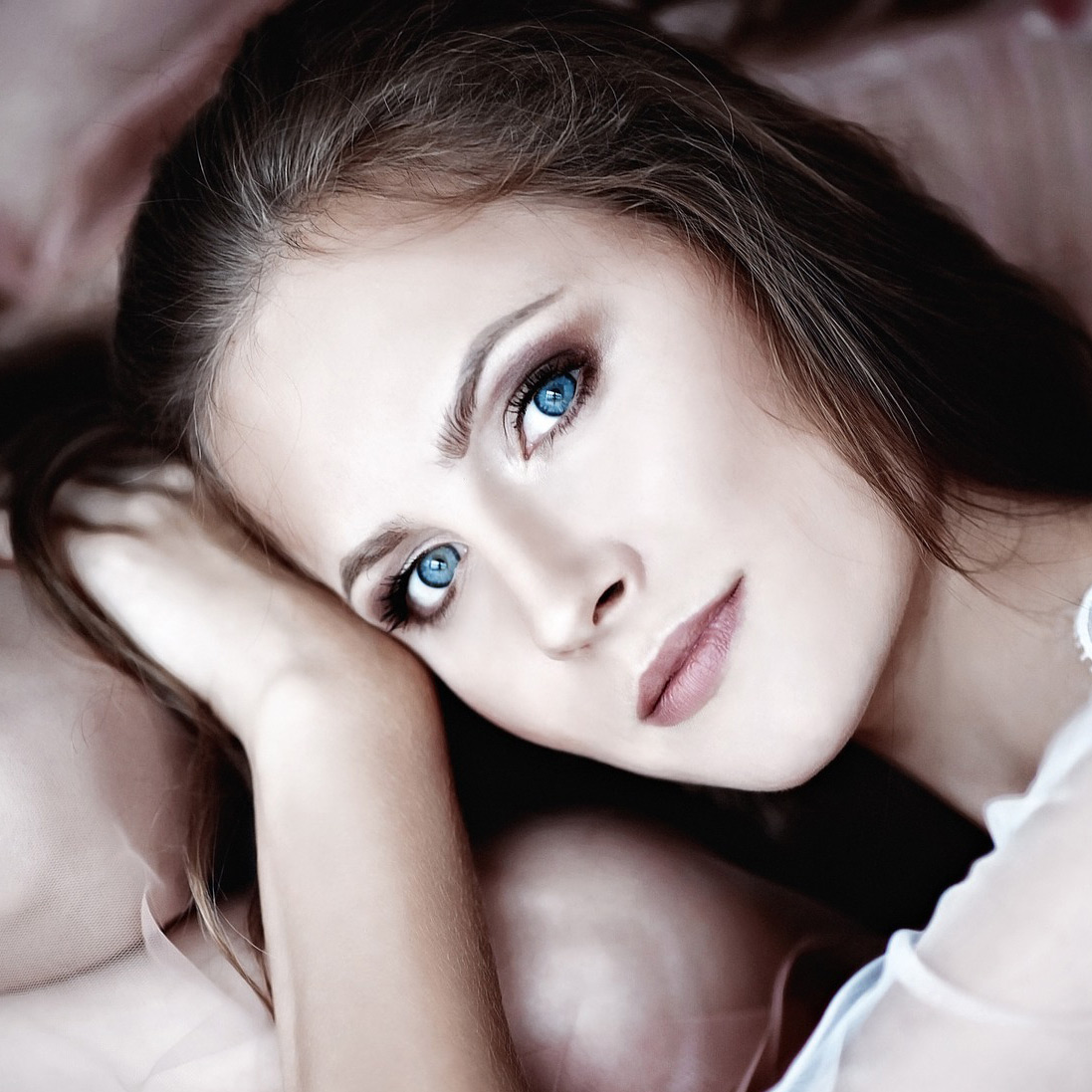 Are you ready for your new head of hair?
Book your obligation-free consultation today
Hair Loss Subsidy from the Ministry of Health - NZ
The Wigs and Hairpieces Service Payment is a government payment to people who suffer from serious hair loss because of a medical condition or from certain cancer therapies. The payments are to reduce the cost of purchasing and maintaining a wig or hairpiece or hair replacement sytems and headwear.
We will advise you how much you are entitled to during your free consultation, and can then action your grant/subsidy personally at your request. We are an approved Ministry of Health (MOH) and ACC provider.
Click here for more details on Wig Subsidy amounts.
NB: To claim it you must be a New Zealand citizen or permanent resident.