Ellen Wille Wigs Collections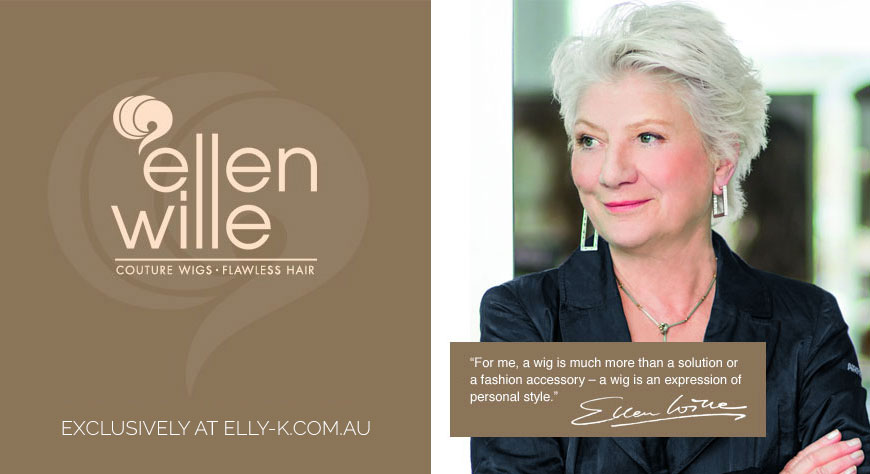 ---
Already the top wig brand in Europe, Ellen Wille wigs are now available here in New Zealand exclusively at wigs.co.nz. This award-winning, couture wig brand is known for the natural look and feel of all it's wigs, whether you choose 100% human hair or synthetic fibre. With stunning styles and gorgeous colours, from natural shades to trendy highlights, you're bound to find a wig to give you a flawless look with Ellen Wille wigs.
Each wig is carefully designed with great attention to detail to ensure that Ellen Wille offer the most beautiful, comfortable, easy to wear, and highest quality wig collections. That's why millions of women rely on Ellen Wille to stay beautiful.
We offer national free delivery over $150, easy returns and exchanges.
Showing 1–16 of 98 results