PERSONAL AND PROFESSIONAL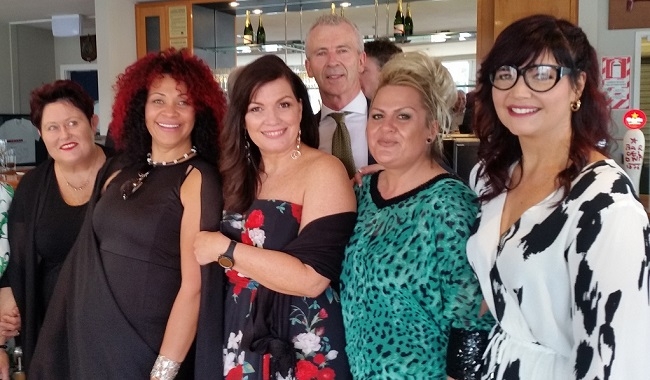 Wigs by hair creations are friendly and knowledgeable wig experts who are dedicated to helping you find the right wig or hairpiece to suit your needs. We guide you on your wig journey, providing expert advice to help you make the right choice.
"My joy comes from seeing clients leave their consultation positively ecstatic with the outcome."
Simone
"We bring compassion, dignity, professionalism and expertise to every single client"
Jackie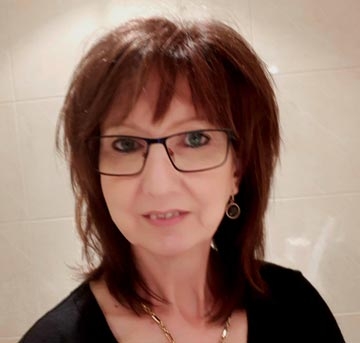 My name is Dianne & I am in the last stage of my Breast Cancer treatment. I have had Chemo, Radiation, & Herceptin, so I have empathy for those of you who have been on, or, are about to go on this journey.
I am a professional hairdresser, so losing my hair was rather daunting, but, with the wonderful help of the team at Wigs by Haircreations, I acquired my wig. I get comments (yes, I am still wearing it) on "how lucky I was not to lose my hair!!" so when I whisper to them " it's actually a wig" they are VERY impressed.
My wig certainly helped with the confidence I needed to deal with my journey.
Dianne Muggbridge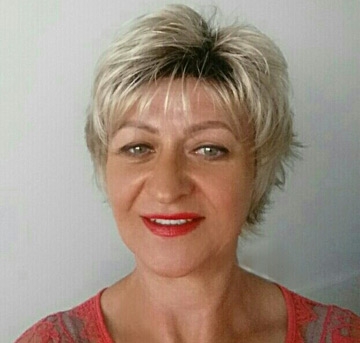 To say my wig is absolutely PERFECT its an understatement.
Thank you so so much for your efforts and all your dedication. Everything you did and every minute you spent looking after me has not gone unnoticed and is highly highly appreciated. You really are one of a kind :)!
Thank you from the bottom of my heart Jean and I have a feeling this is the beginning of a beautiful collaboration.
Vicky Despa