PERSONAL AND PROFESSIONAL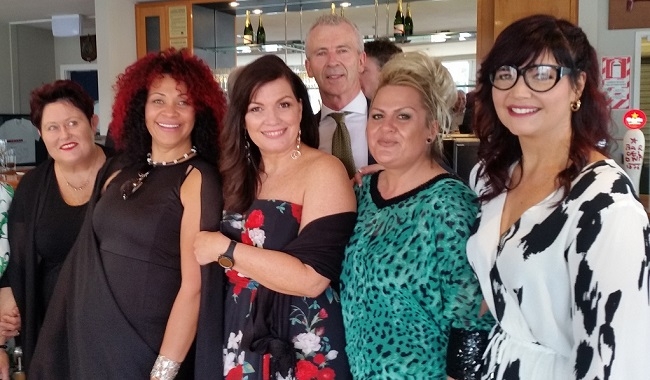 Wigs by hair creations are friendly and knowledgeable wig experts who are dedicated to helping you find the right wig or hairpiece to suit your needs. We guide you on your wig journey, providing expert advice to help you make the right choice.
We have 18 wig consultants around New Zealand, and a mobile wig service in the Auckland region.
"My joy comes from seeing clients leave their consultation positively ecstatic with the outcome."
Simone
"We bring compassion, dignity, professionalism and expertise to every single client"
Jackie
WHAT OUR CUSTOMERS SAY
Olivia Gray
July 15, 2021.
Hi Thank you for my beautiful human hair model the Emotion and for looking so well after me. You gave me a great choice of models to choose from. These human hair models from Ellen Wille are just stunning and I loved your beautiful headwear from Denmark as well. Thank you again. Olivia
Doret pasquet
May 3, 2021.
I was a bit apprehensive before coming but after my consultation I felt so good with my new head of hair. It looks so natural and light to wear. Thank you for your welcome and all your support during these difficult times. Doret
Michelle vanhan
April 12, 2021.
This is my second round of hair loss from chemo. I went to Wigs by Haircreations and CeeCee my hair consultant was so professional, kind and caring. She made me totally comfortable and it was very nice experience. I could not have been more impressed. Great service and I am planning the keep wearing my Drive model by Ellen Wille that I chose as I look so good in it. Thank you again."
Tee Lyr
February 26, 2021.
Just to say thank you for your welcome this morning and helping me choosing my new wig. It was a difficult time for me but you made it easy. The Turn model I chose is very flattery 🙂 . Thank you again. Tee
beattie maxwell
January 24, 2021.
I have purchased several wigs from Wigs by Haircreations. I particularly love the Ellen Wille models that they have and they have such a large selection! I never seem to go anywhere that someone does want to know who styles my hair or if I would share my stylist's name. I can't praise the natural look enough! It makes me feel really good and ready to face the day. Thank you.
Carole Roberts
January 19, 2021.
Hello I have been a wig wearer for many years due to my alopecia condition. I bought the beautiful human hair model called Obsession. This is now my most favorite wig. It is beautiful - the hair is so soft - and beyond comfortable. You forget you have it on. Completely exceeded my expectations. Gotten so many compliments. Thank you.
Renee Migo
December 16, 2020.
Just a quick note to thank you so much for your time and expertise in selecting a wig for me to see me through chemotherapy. No one believes it is a wig, they all comment on how nice my hair looks and which hair dresser do I go to..... It is very comfortable to wear and surprisingly cool and light. Thanks to you all, you make such a difference to our daily lives.
Kunal Parekh
December 4, 2020.
highly recommended Wonderful staff Thank you Kylie and Wilma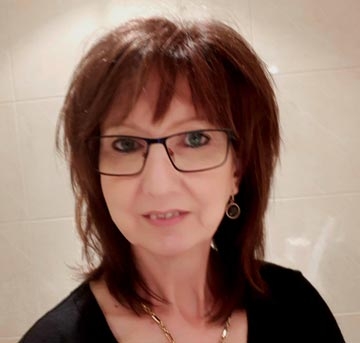 My name is Dianne & I am in the last stage of my Breast Cancer treatment. I have had Chemo, Radiation, & Herceptin, so I have empathy for those of you who have been on, or, are about to go on this journey.
I am a professional hairdresser, so losing my hair was rather daunting, but, with the wonderful help of the team at Wigs by Haircreations, I acquired my wig. I get comments (yes, I am still wearing it) on "how lucky I was not to lose my hair!!" so when I whisper to them " it's actually a wig" they are VERY impressed.
My wig certainly helped with the confidence I needed to deal with my journey.
Dianne Muggbridge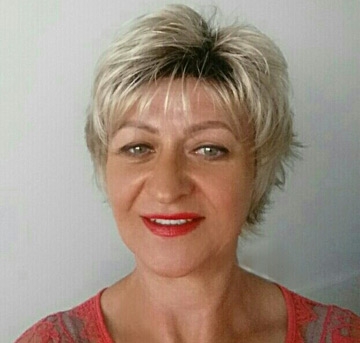 To say my wig is absolutely PERFECT its an understatement.
Thank you so so much for your efforts and all your dedication. Everything you did and every minute you spent looking after me has not gone unnoticed and is highly highly appreciated. You really are one of a kind :)!
Thank you from the bottom of my heart Jean and I have a feeling this is the beginning of a beautiful collaboration.
Vicky Despa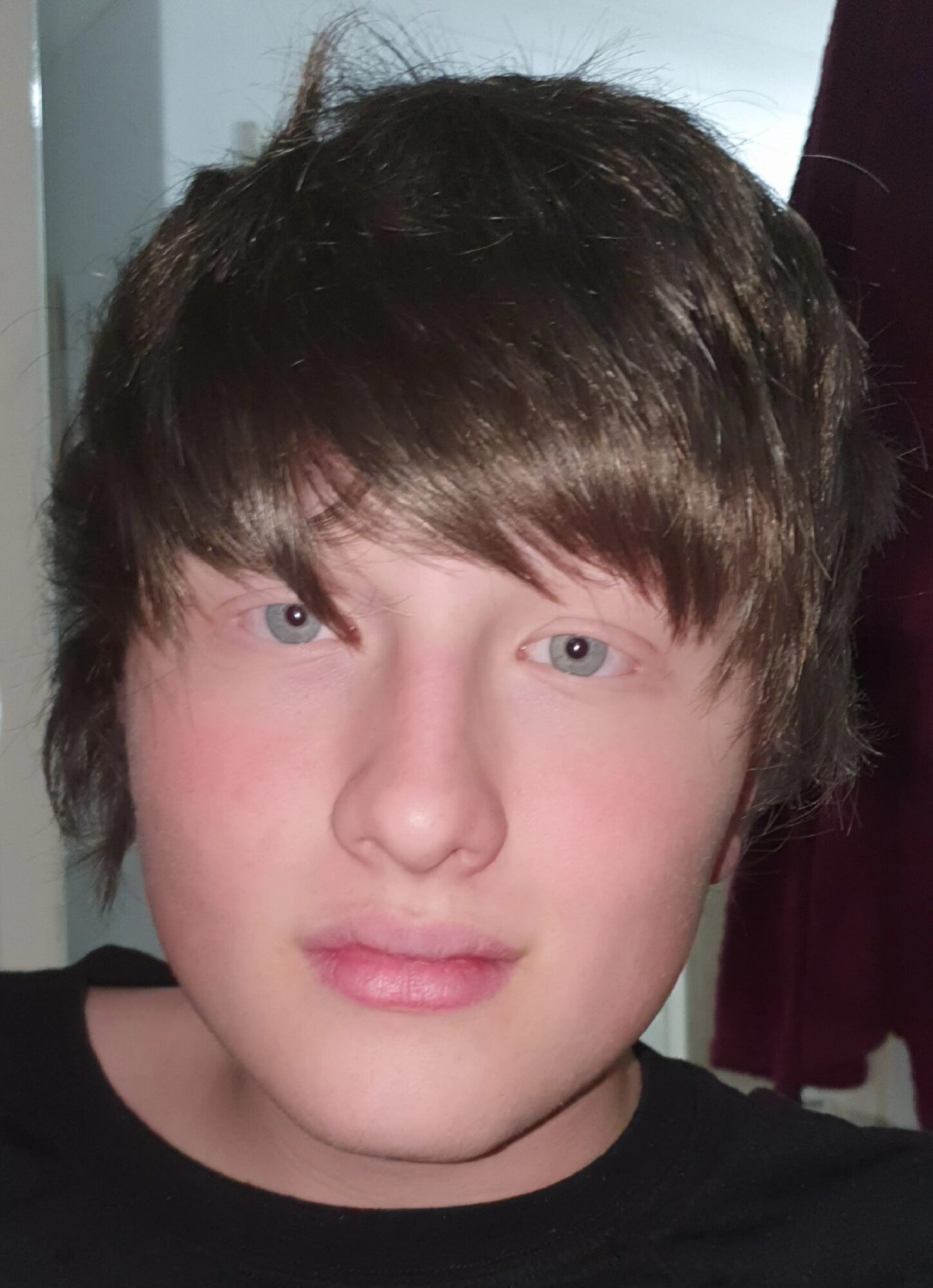 I have alopecia universalis which means I don't have hair anywhere on my body, including eyebrows & lashes. It's so hard to find realistic wigs for teenage boys that are long in the front to hide my non-existent eyebrows but my Mum found your website & saw some men's styles on sale so took the chance & ordered for my 15th birthday this Ellen Wille Hair Mania men's synthetic wig in style Steven/colour M36S. We decided it looked better on me worn backwards but the quality is so real. I'm already looking at ordering the Brian style in a similar colour without the grey.
Jesse James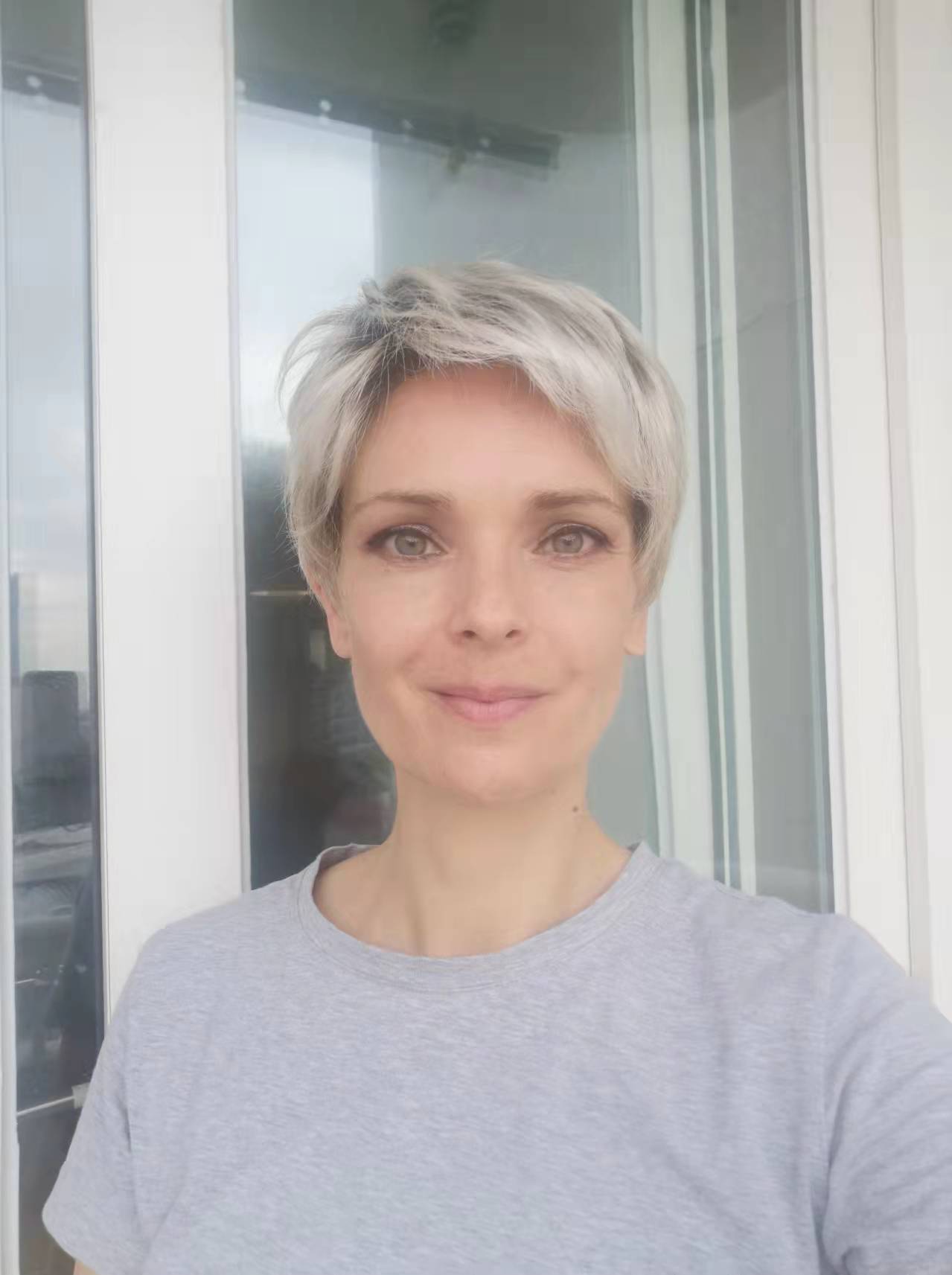 This is Ellen Wille Spa, in Champagne rooted. It has become one of my favorites, as it is light and cool. I am very grateful for the patience and quick feedback from the staff, it has made a big difference!
Francesca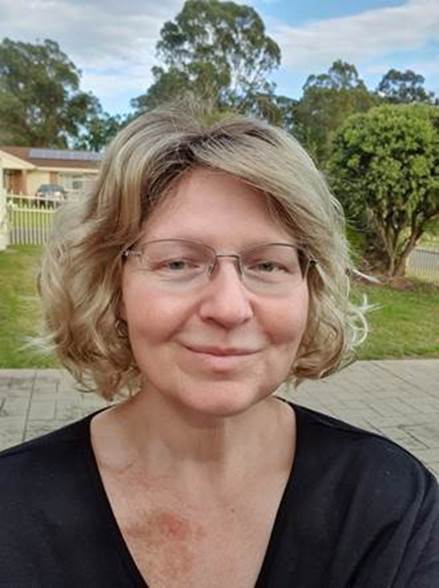 Thank you for this lovely wig. Having had chemo I was struggling with my hair loss and I was not looking forward to going back to work or to any functions. I've always wanted wavy hair and now I have it!" Kellie is wearing Girl Mono by Ellen Wille in Champagne Rooted.
Kellie