Our Prices
Compare our prices to the expensive hair clubs and salons. You can save thousands on your hair replacement systems (sometimes called toupees) by ordering from Hair Creations.
We provide affordability without compromising on quality. All our systems are made by highly skilled workmanships and we use the latest technology and materials to create a custom-made and undetectable hair replacement system.
For over 20 years, we have been offering custom made hair replacement systems but at a fraction of the price of those of hair clubs. We also teach our clients how to maintain their hair pieces to keep their cost down – that's why we have clients who have been with us for more than 20 years!
If you are not sure, our consultants will help find the best plan for you based on how you want to wear it, the base you choose and your lifestyle.
Order your custom hair replacement
Keeping up the best possible appearance means you probably need to buy more than one hair replacement system per year. Because our hair systems are affordable, our clients choose to have more than one, so they can service one and wear one, or have a back-up in case one is accidentally damaged. This gives them great peace of mind.
Choose a plan
We've got a plan to fit every budget! Every custom hair replacement comes complete and fitted; there are no extra charges or hidden costs for making your hair the way you would like it. appearance. Our prices include:
Template/Mould taken of your head shape
Custom made hair system design
Undetectable hair line
Colour blending with your own hair
100% Remy human hair
Grey as required
Includes the Fitting, Cut and Styling of your custom hair system by our stylists
Stocking of your custom details/templates/samples for ease of placing repeat/future orders
2 months guarantee
Ongoing support and advice
| Custom Made – Lace Base  | | Starting from Per Piece |
| --- | --- | --- |
| Regular with Lace Front or PU all around | 1 Star (1 Piece) | $1500.00 |
| Regular with Lace Front or PU all around | 2 Star (2 Pieces) | $1,160.00 |
| Custom Made – Skin Base | | Starting from Per Piece |
| Thin Skin Base | 4 Star (4 Pieces) | $790.00 |
Note: Above prices are prices in effect in our Auckland Studios for standard specifications. Prices can also vary from Studio to Studio in the country.
All our hair systems look natural with an undetectable hairline. The difference between a Regular and a Premium hair system is the service life of the hair system. The Premium hair systems will last longer than the Regular ones.
Hair Style Gallery
We can create any hairstyle you wish including those that allow you to comb your hair back and away from your face exposing your entire hairline. We can replicate your own existing hairstyle or why not take a look at our hairstyle gallery below to see if there is a hairstyle you would like.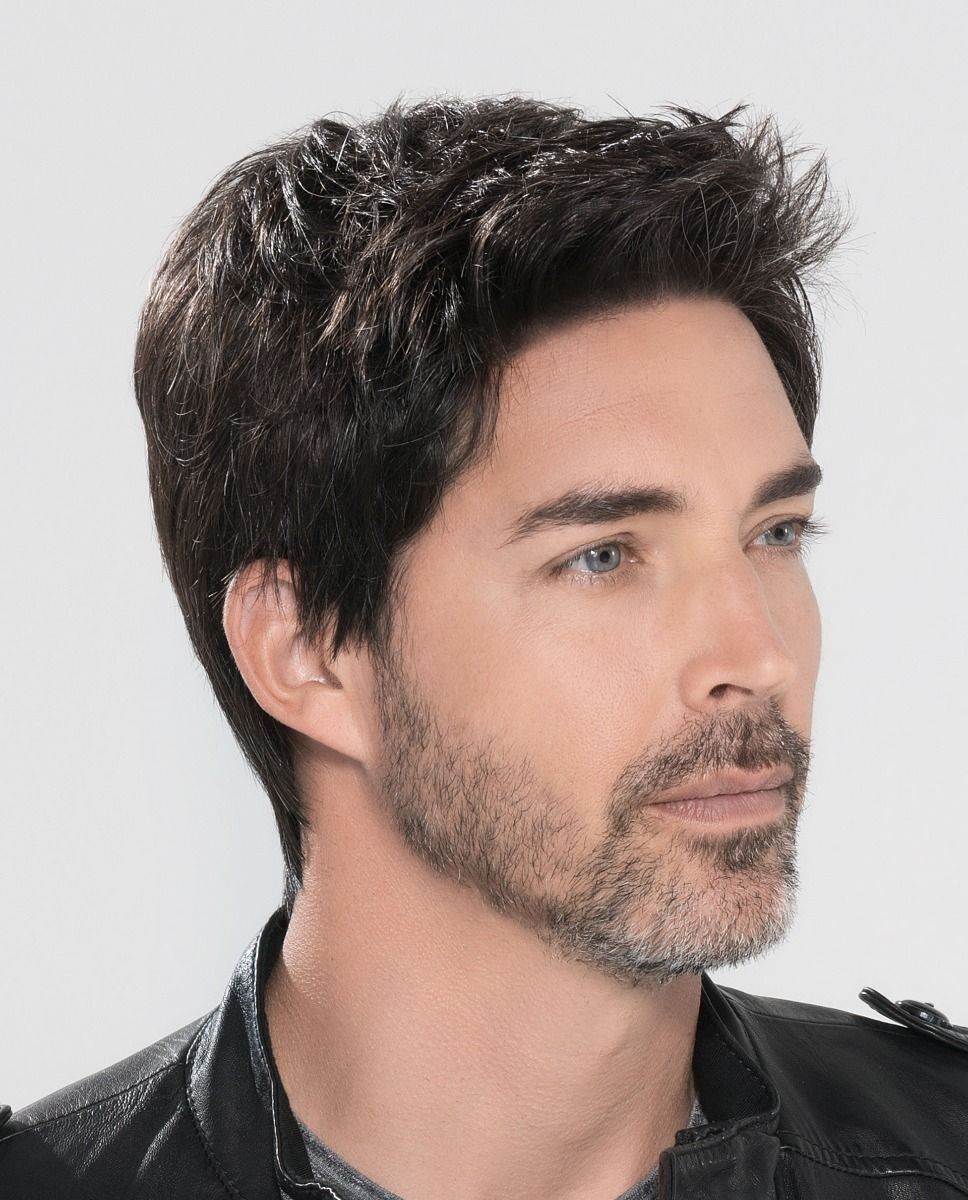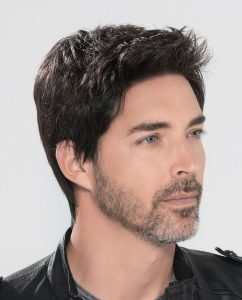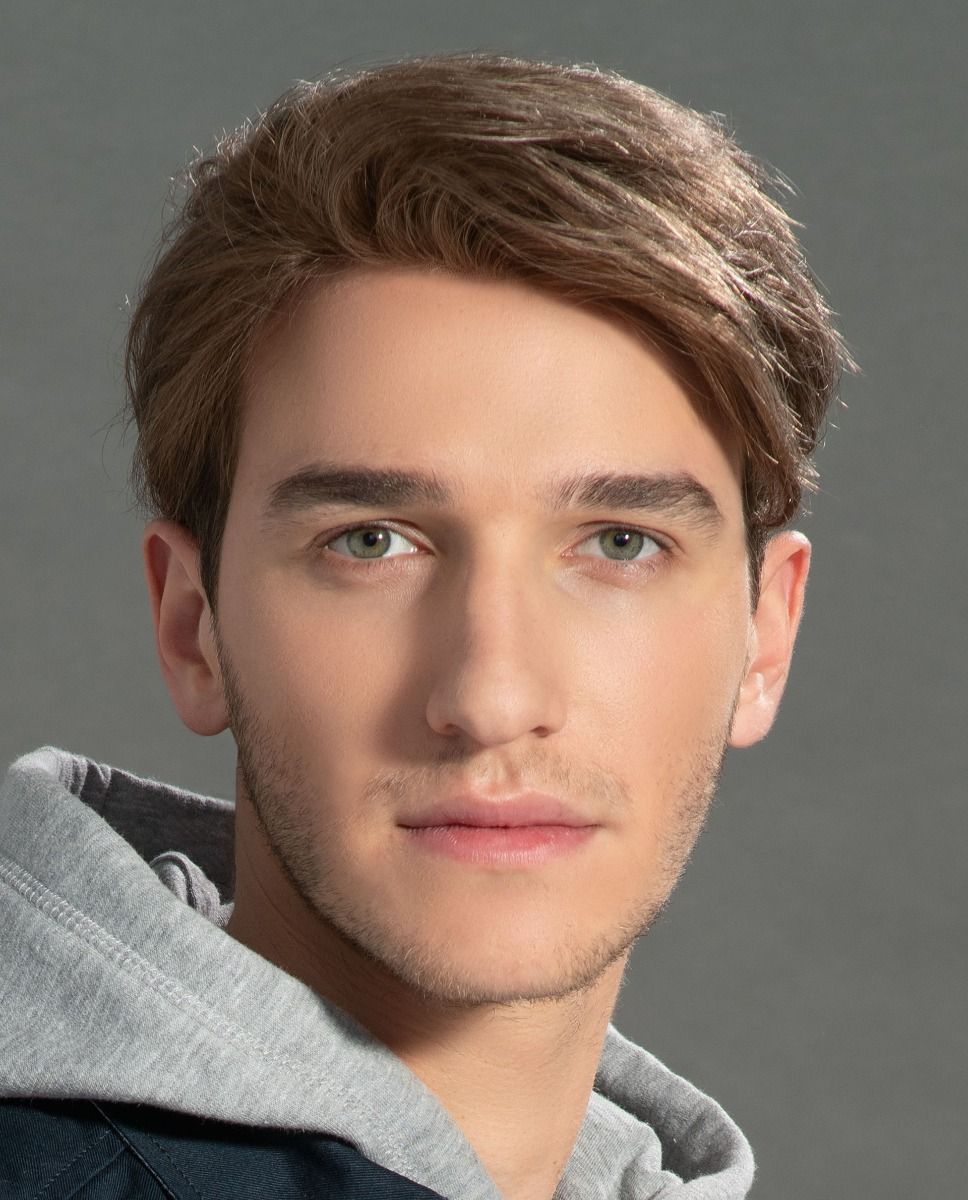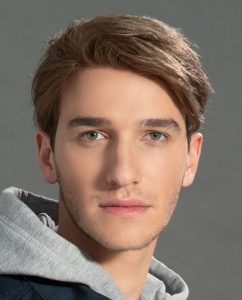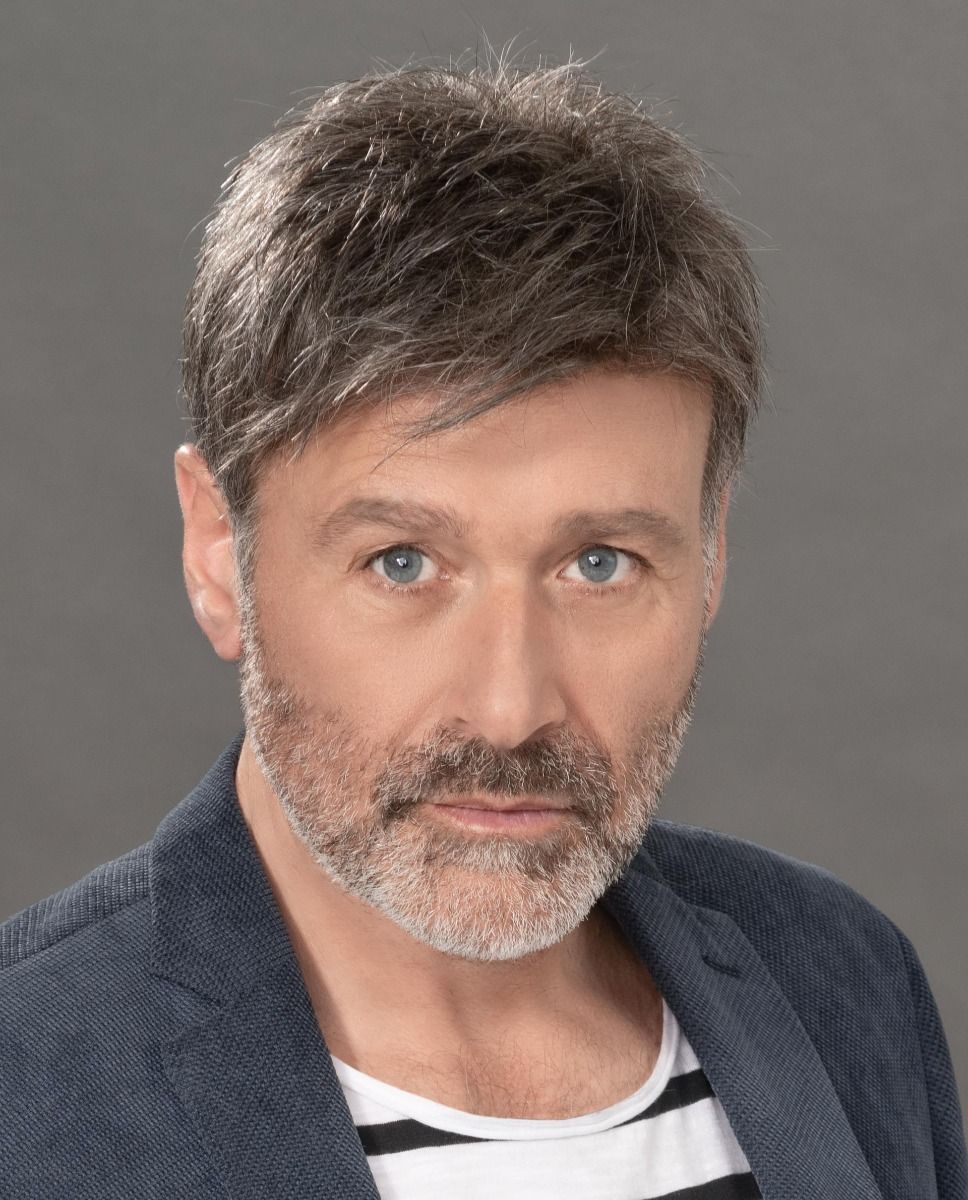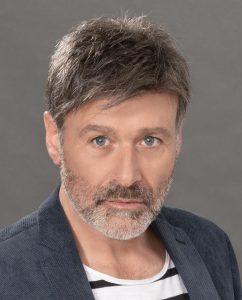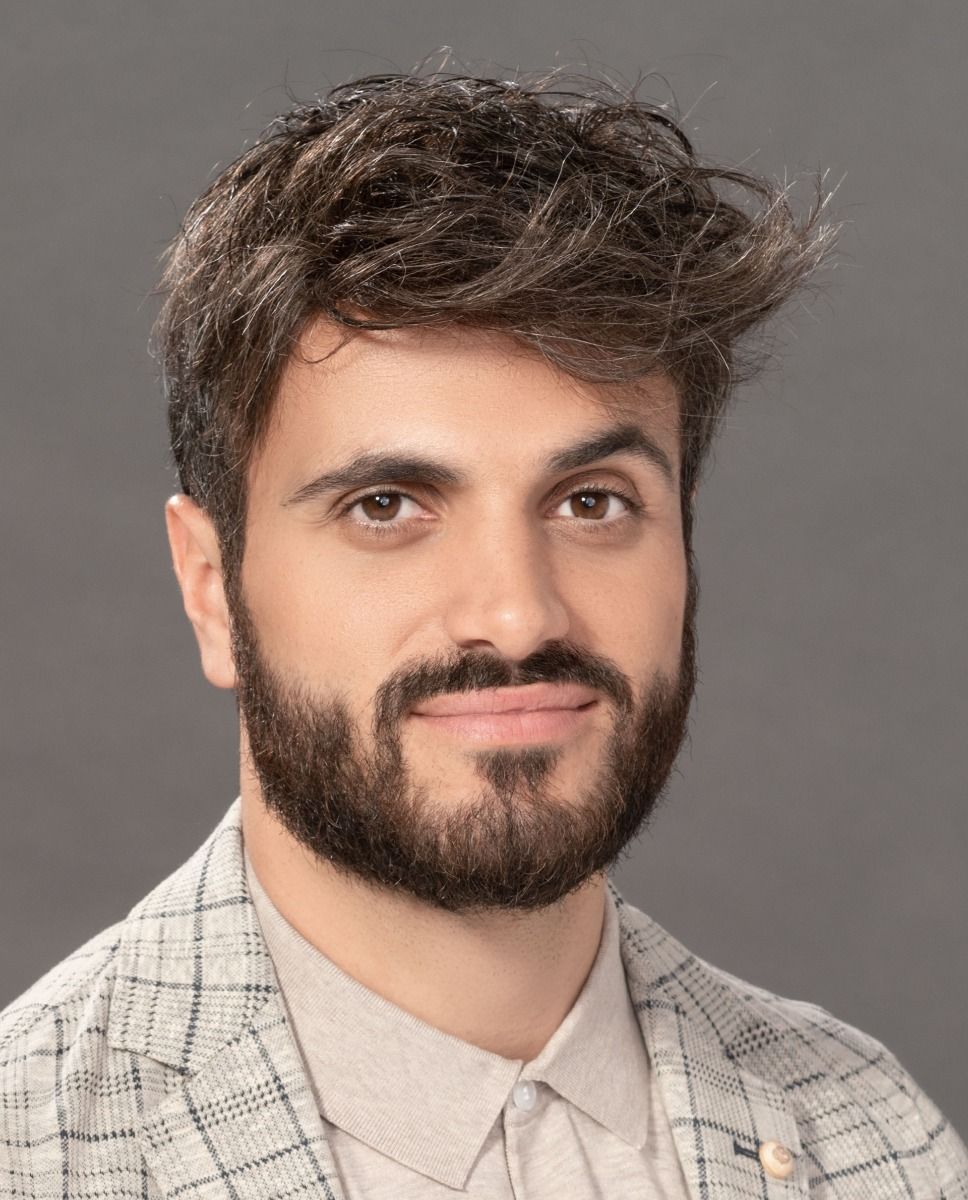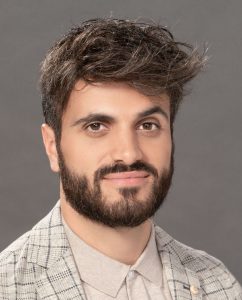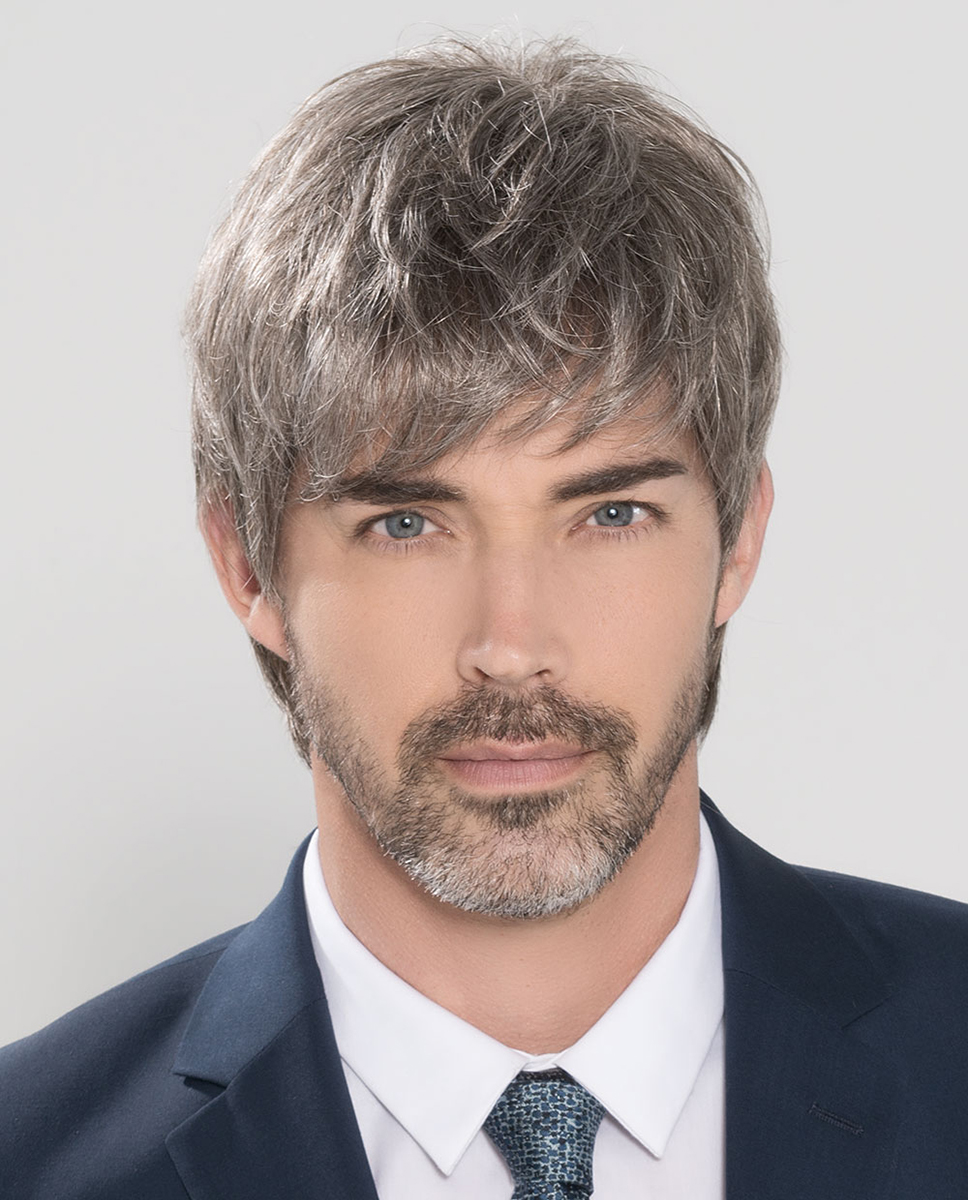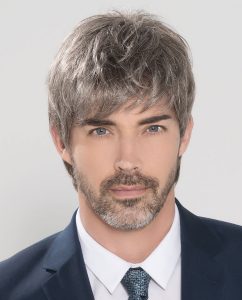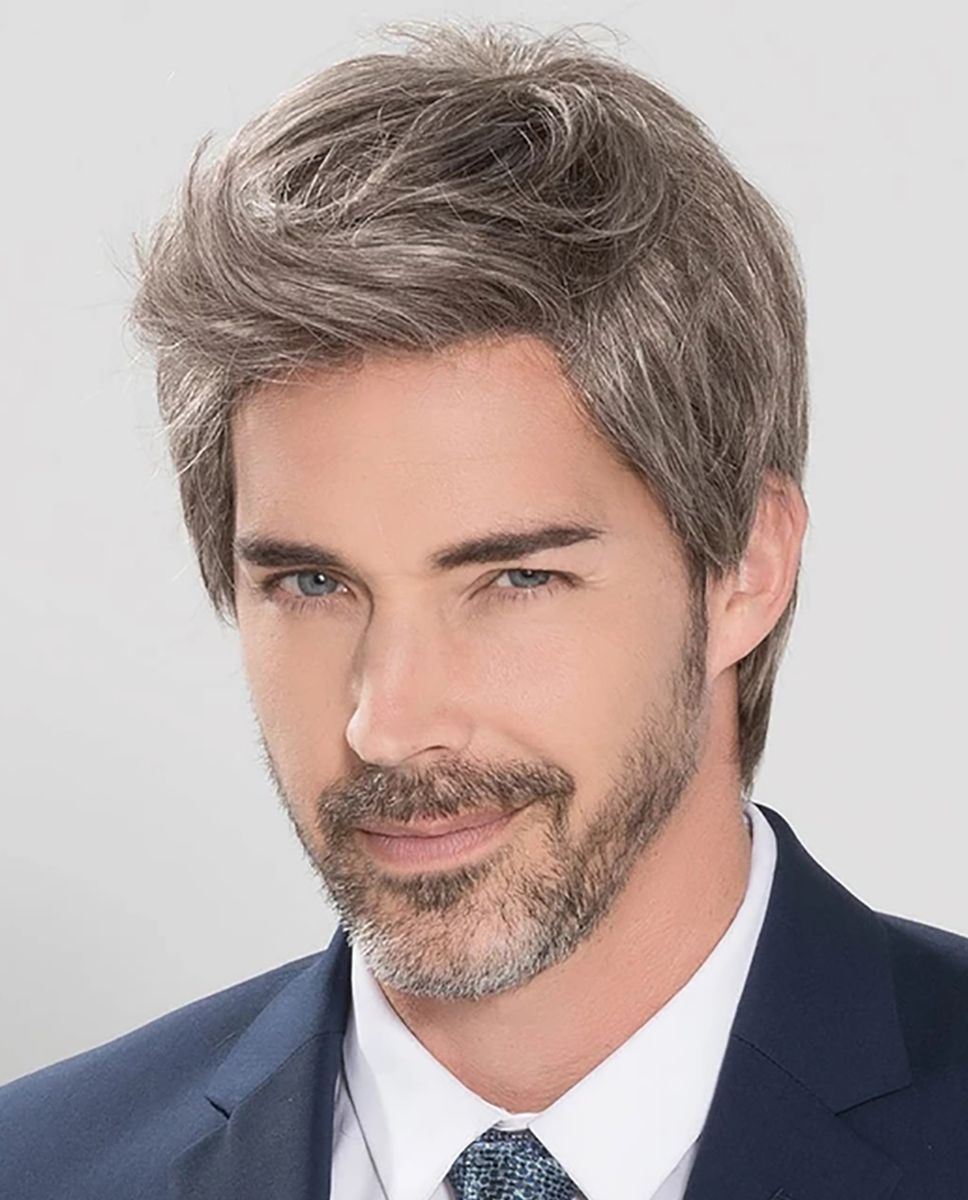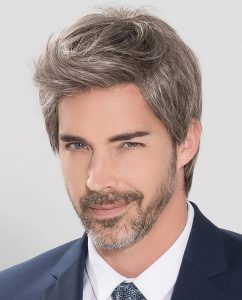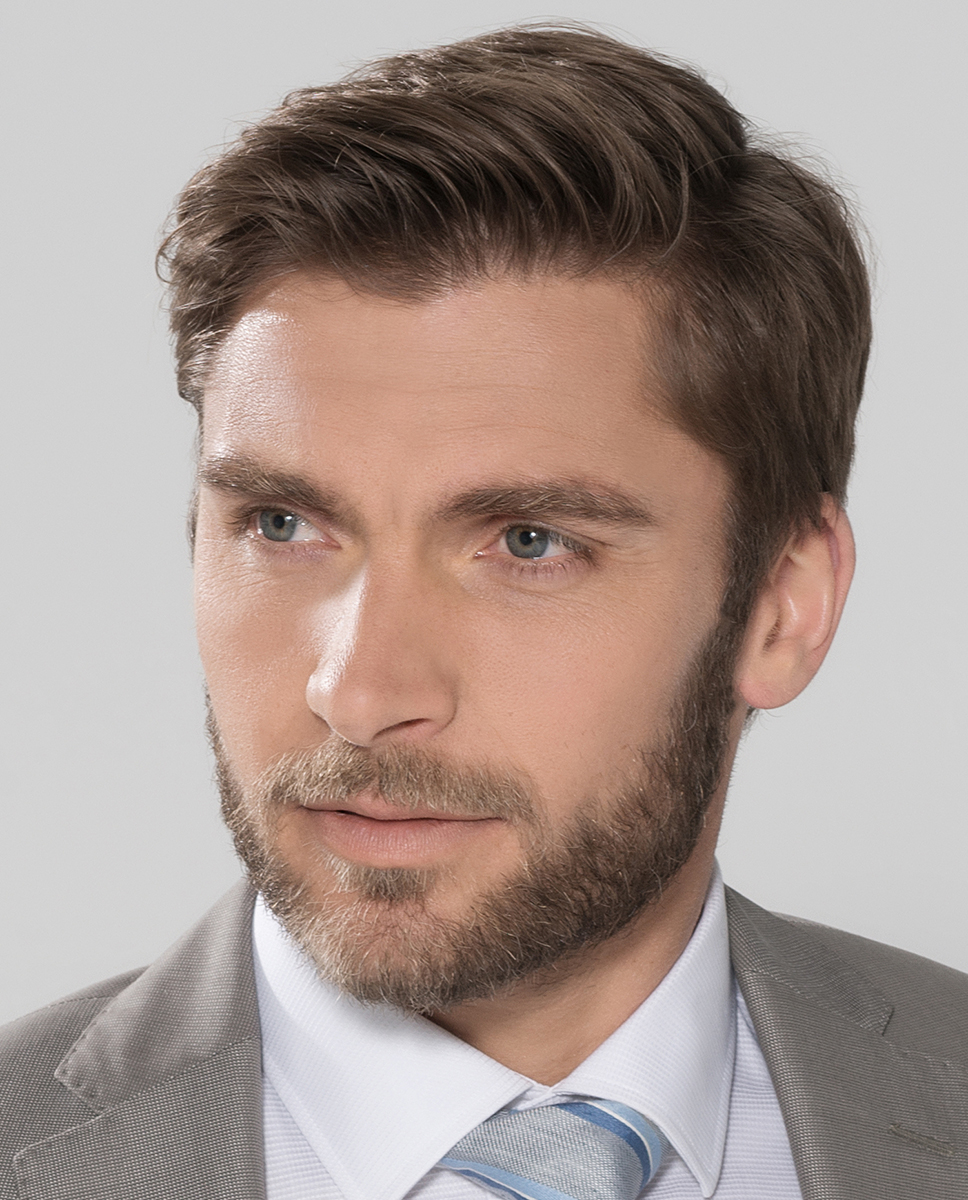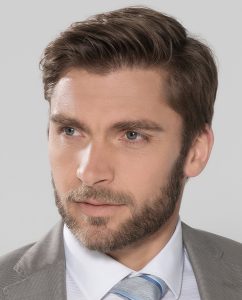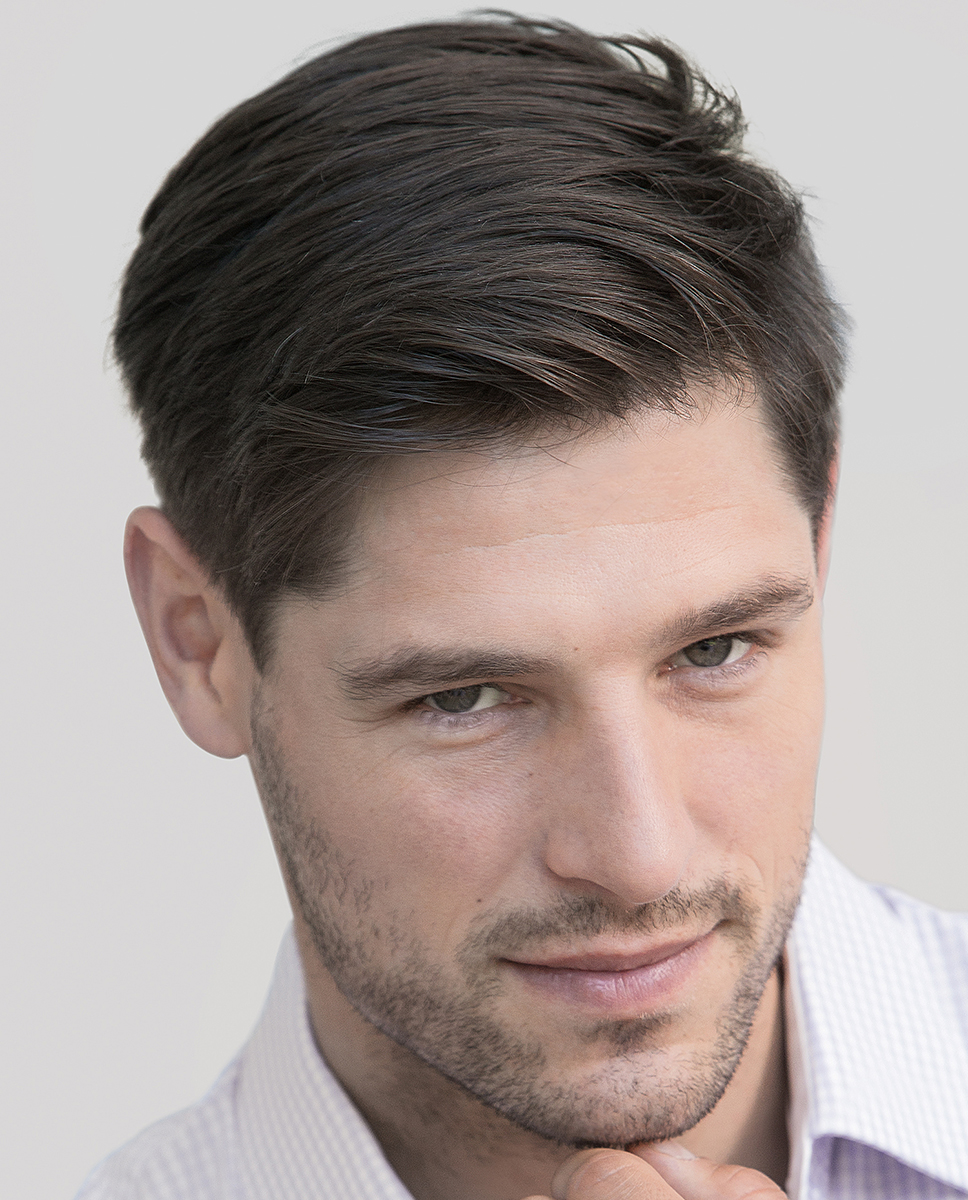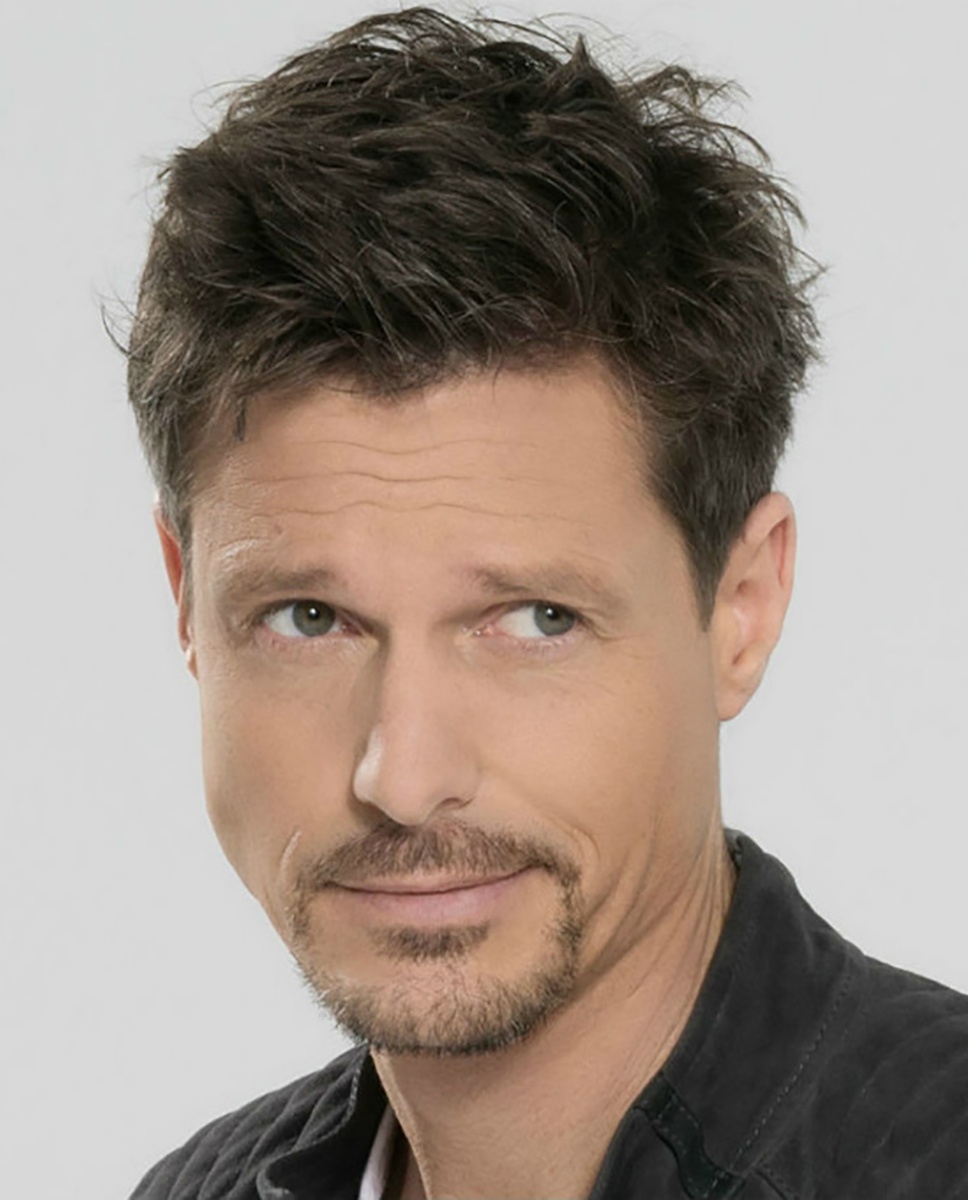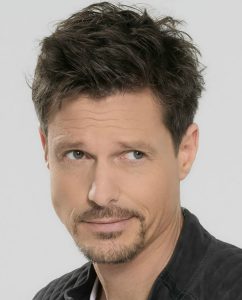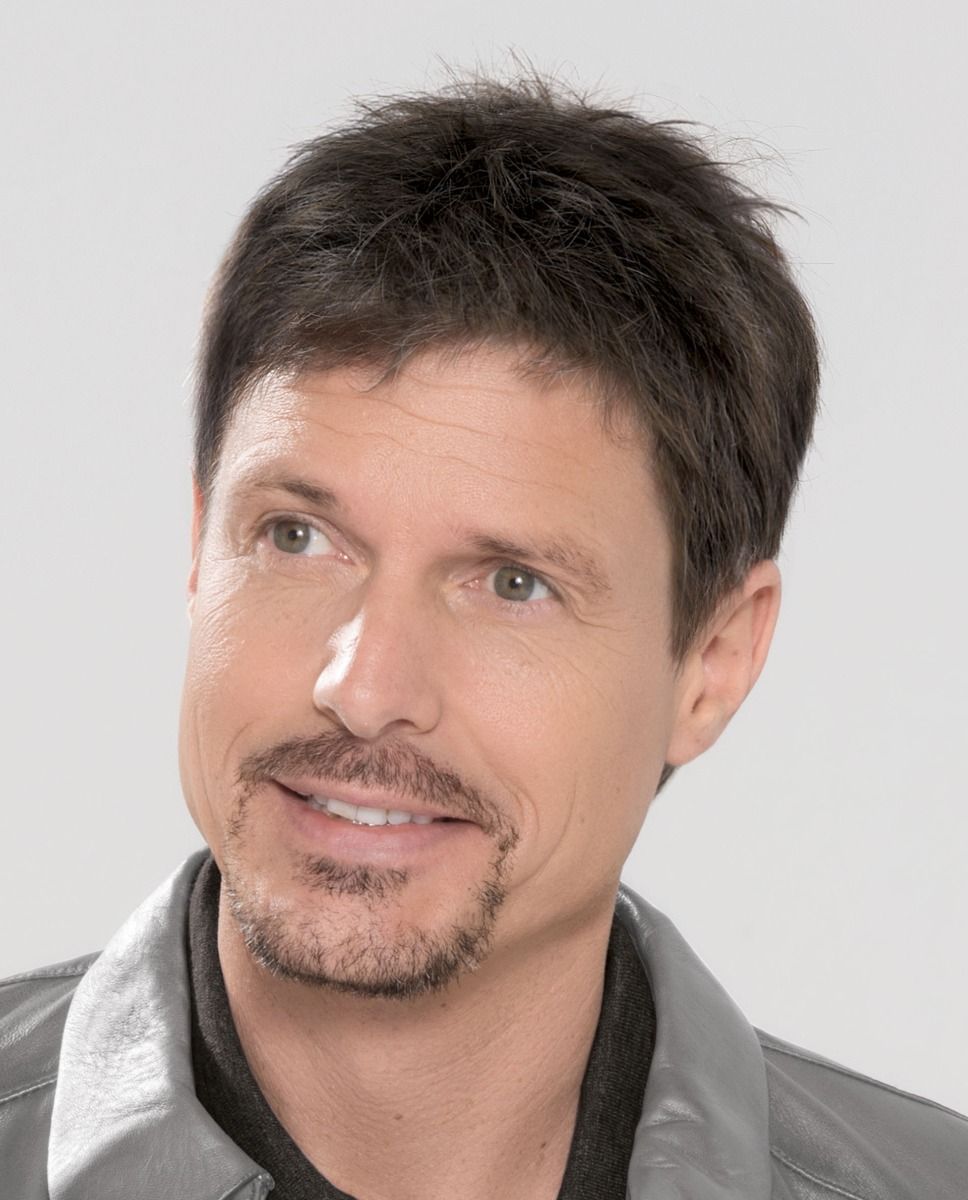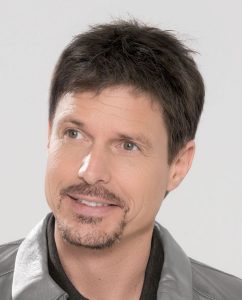 Ready to Wear Natural Hair Systems
BOOK YOUR YOUR FREE CONSULTATION TODAY!
Men's consultations available in:
Auckland – Hamilton – Napier – Palmerston North/Feilding
Christchurch – Invercargill
GET IN TOUCH